LED Panel Backlit Translucent Material
Bespoke led panel backlit translucent decorative material including onyx stone, marble, artificial fabric, veneer, stained & frosted glass and other translucent material.

YANTAI, China - Jan. 15, 2020 - PRLog -- In the field of interior design, we can see many translucent materials are used for decorate like onyx stone, marble, fabric veneer, stained glass, frosted glass, plastics and other artificial translucent material. Why we use the translucent material for interior design? The reason is we can install a the led backlit panel behind translucent material, which to offer a vibrant image or display the stone natural beauty.

MAX Illumination Bespoke led panel provide an even lighting resource on the surface of stone with quality light output. We can see many onyx stone projects such as counter front backlit, countertop backlit panel, onyx wall back light and other backlit panel applications


">
When the light from the LED panel is evenly illuminated on the translucent panel, these natural artworks will become full of vitality. the
LED lighting panel
can be designed in a thin layer, especially the ultra-thin thickness of the backlit stone, which provides unparalleled aesthetic value and blending style for modern architecture and interior design. This new manufacturing process has begun to be applied to reception desks, bars, halls, lampshades, kitchens, wall decorations and more. Large-scale backlit panels have found their greatest creative expression to create unique and fascinating immersive effects, especially with precious white and marble agates which used as furniture fittings for building doors, partitions and stairs.
When choosing a suitable led backlight panel, we'd better consider their characteristics and our needs. Currently available choices in light are LED temperature (ranging from 2700K to 6000K) and RGB LED. When choosing the light for the backlight, we should understand the overall impact of the entire space. For example, onyx performs best under soft white light. If the light source is too powerful, it can make the texture indistinguishable from the rest of the stone, and the light source is too weak to reduce the brightness.
For your translucent material backlit application.
MAX Illumination
led panel is a good choice.
Contact
MAX WONG
***@maxillumination.com
Photos: (Click photo to enlarge)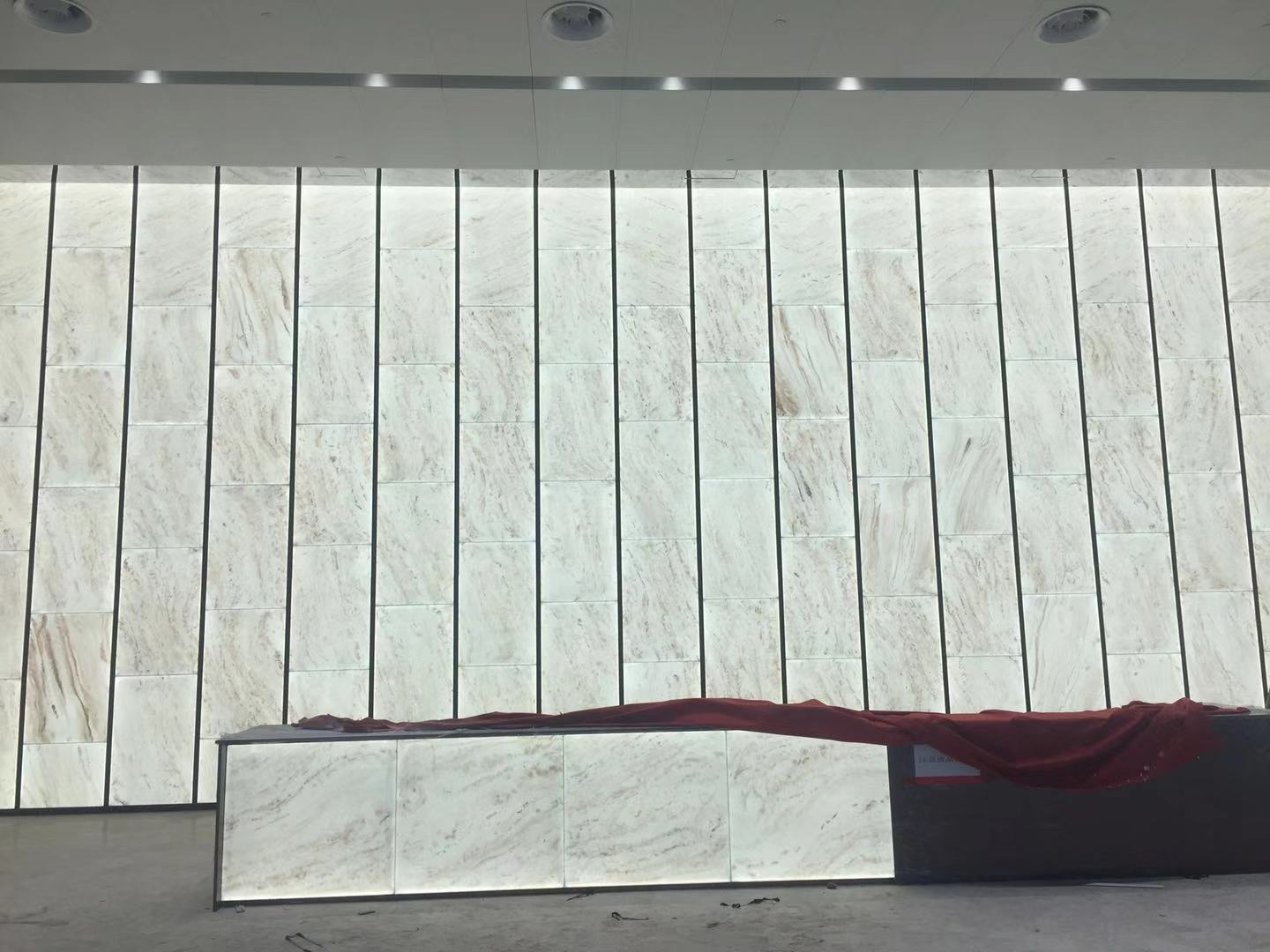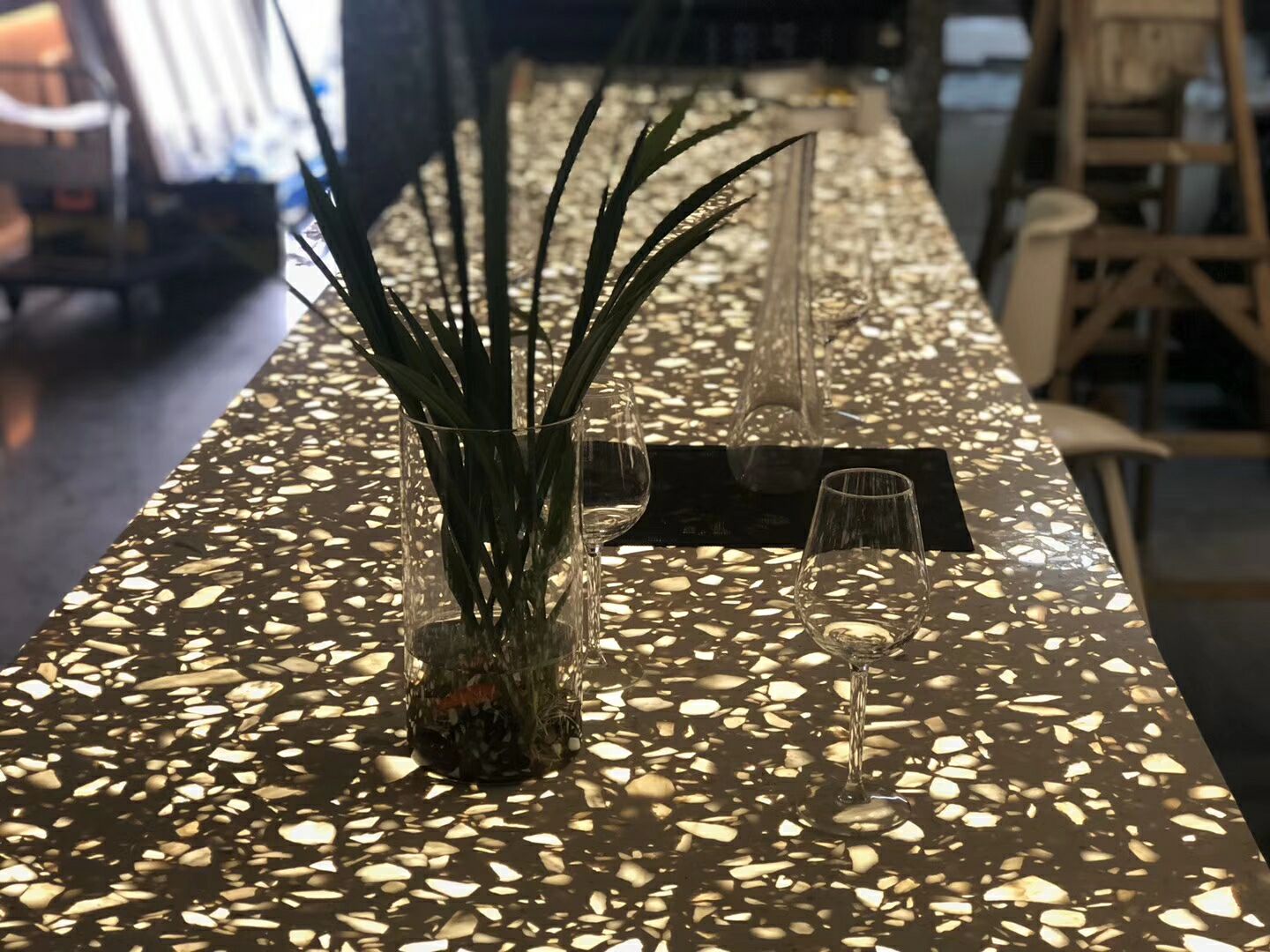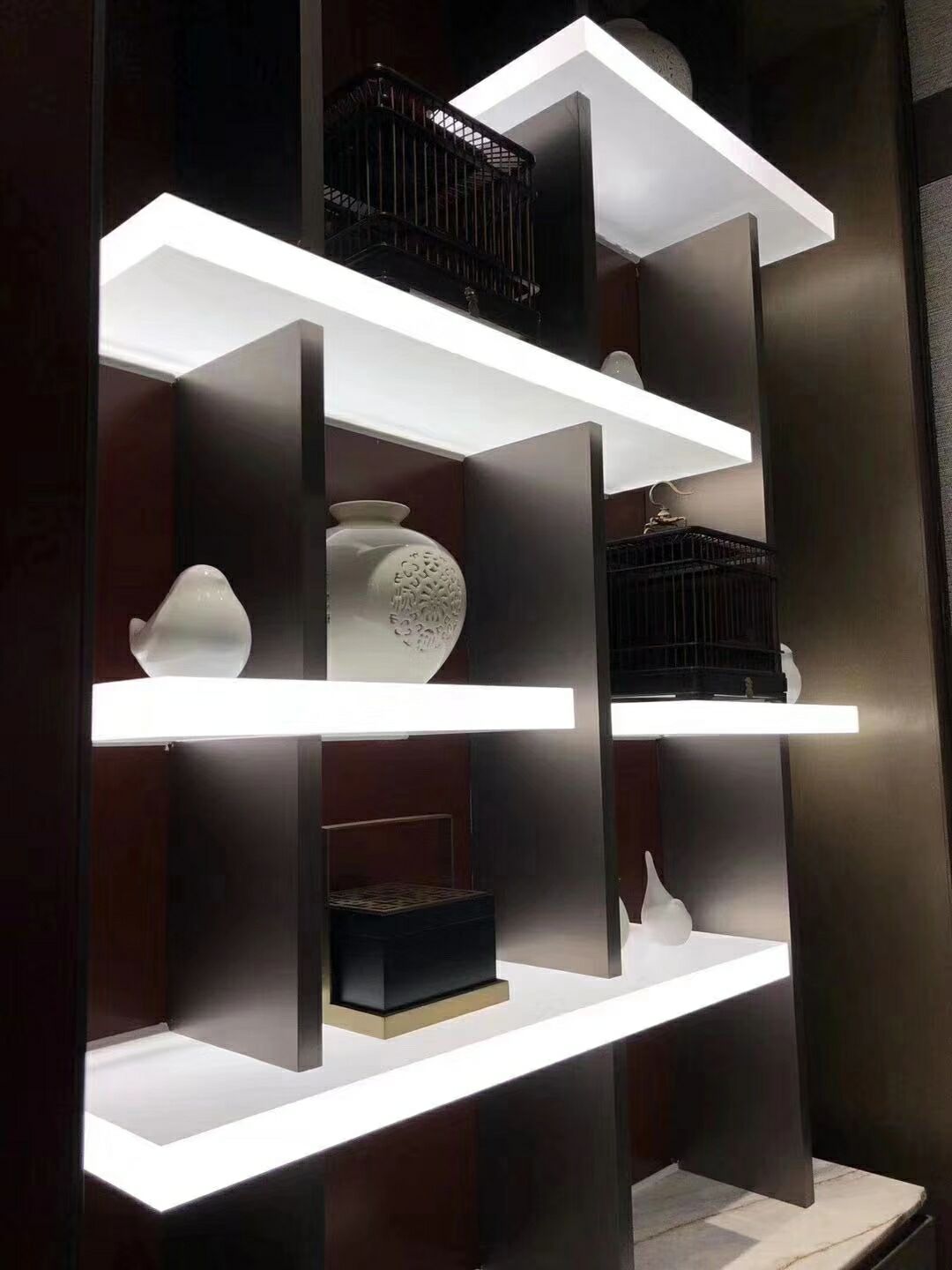 Click to Contact